Inspired Webinar & VSL Copy
Ready to optimize conversions of your flagship offers?
Copyright 2023 - Mark Tandan - All Rights Reserved
PLUS revisions of your existing pages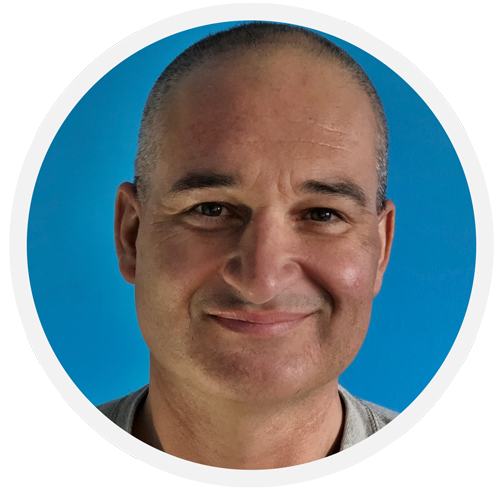 Be bold. Wear the loud pants.
outrageously engaging copy 
I'll put words in your mouth your wallet will love
"Mark just knows how to write copy & scripts that get people to buy, plain and simple"
- Publishing Life co-founder Rasmus Mikkelsen

"Honestly it's been great to work with a copywriter that doesn't turn into a total flake lol "
- Brutally honest Kindle expert Jay Boyer

Whether it's for a webinar or sales call VSL, I can help.
You may just want a new lead, updated positioning or fresh angle.
It could be time for a brand spanking new webinar or video script with fresh ads & marketing materials.
​
Whatever your needs - which I'll help you assess if you like ...
(I'm really good at looking at offers like your prospect would)
​
You'll get fresh, out-of-the-box solutions that combine conversion science, insane engagement, and 
your unique personality.
Clients find this results in more viewers becoming buyers 
at scale.
You already know your offer is off-the-charts amazing.
It's time your audience knows it too.
​
​
"This is by far the best webinar 
we've ever had"
​
'Working with Mark is a no-brainer at any price because you will make that back tenfold in your business'
- Spencer Vann, Surplus Funds
​
The ads Mark has worked on have helped me scale my offer to 7 figures a month"
The golden rule of YouTube ads?
​
Never be boring.
​
Or is that 'be super boring because they don't expect it'?
​
The point is, what grabs attention & compels action in ads
changes all the time, so variety is the only constant.
​
I can help with engaging ad scripts that stand out, 
speak to your audience and get more clicks.
​
Take advantage of my creativity & experience to
revitalize existing campaigns & kickstart new ones.
​
​
Launching a new product, version 2.0 or evergreen funnel?
Just need a magnetic registration page or upsell that crushes?
Let's do it.
​
I'm known for delivering highly persuasive copy across the board.
​
And I'm equally happy updating or revising your existing copy if you've got some that needs a little extra sizzle.
​
*** Spaces are extremely limited - contact me for availability ***
​
Most pro copywriters can get you results. Better conversions, improved ROI, all the things that make great copy an investment, 
not a cost.
​
Of course I do those things too. Your bottom line is my #1 priority 
if we decide to work together.
​
But I also take a highly personal interest in every project. Not just your offer, but your audience, the market and the industry you're operating in.
"Mark has helped me with numerous YouTube ad scripts for both cold & retargeting audiences.
Once he knows your offer, he's really good at thinking like a prospect would - so his scripts appeal to the right people.

"Hey man, you went above and beyond for us.
​I have never worked with a copywriter as committed to a project  and that gets into understanding the vision.
​You did it with SocailVideoAdz and now this one was a handful that you rocked."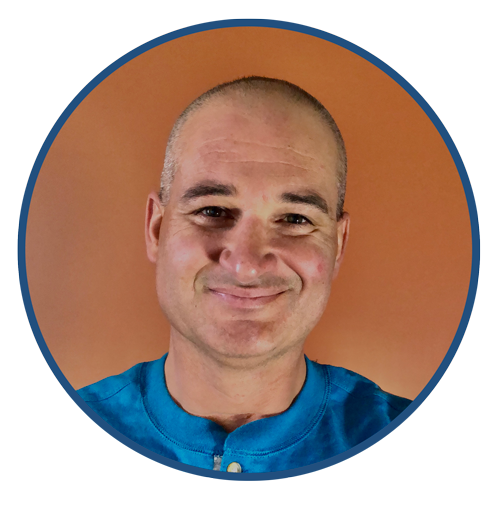 ​
This translates to dynamic messaging that sets you apart no matter how competitive your niche is.
​
Your offers are unique, and they deserve unique copy. 
​
I'll bring all the conversion triggers & tools to the party, wrapped up in a package that's anything BUT
cookie-cutter.
​
You want great results.
You should expect copy that's delivered on time, on budget, without drama.
​
If you'd like to work with someone that delivers what you want and goes beyond your expectations, get in touch.
webinars | VSLs | funnel copy | ads